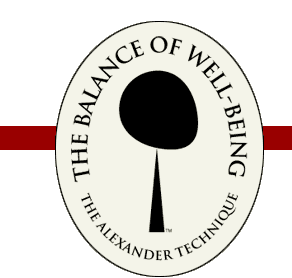 THE BALANCE OF WELL-BEING
was created to produce videos about the Alexander Technique. For over 100 years, the unique work of F. M. Alexander has provided a way of changing your life by changing your posture and the way you look, sound, feel, function and think.
Join us in the adventure!



This site and all content
Copyright 2005-2018 THE BALANCE OF WELL-BEING
Site Design: Canfield Design Studios, Inc.